Naming your creation after a superlative means you'd better have a product that can deliver, and then some—and the latest model from Brilliant Bicycle, the L Train City Bike, runs out of boxes to tick.
Ingeniously inspired by the recent 15-month shutdown of the subway line between Brooklyn and Manhattan, the commuting cruiser, sporting signature subway gray (in honor of the trains) or Hudson blue (in honor of the river) paint jobs, promises to make light work of that jaunt—along with other urban journeys throughout the land. "Over 250,000 people depend on the L-train subway every day to get between Brooklyn and Manhattan," says CEO David Weiner of Brilliant Bicycle Co. "We're going to be feeling the pain of the shutdown, so we designed a bicycle for a better commute. A bike that not only looks distinctly Brooklyn, but also offers all the features that riders need to get through the city, across the Williamsburg bridge, and around cities across the country."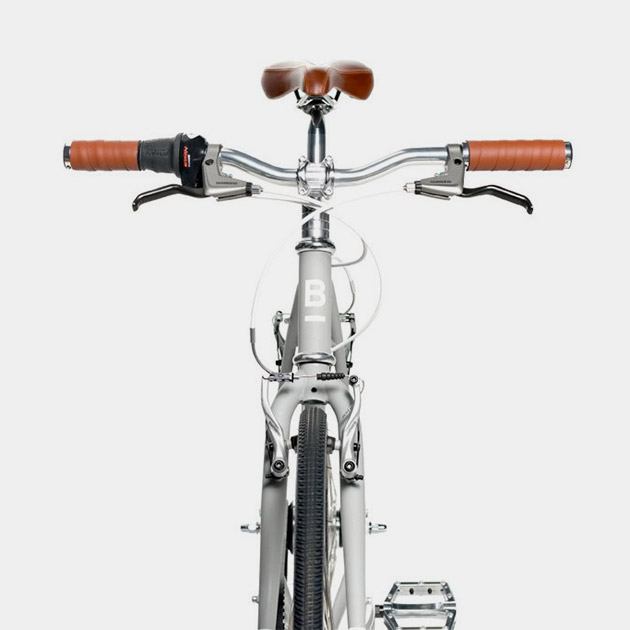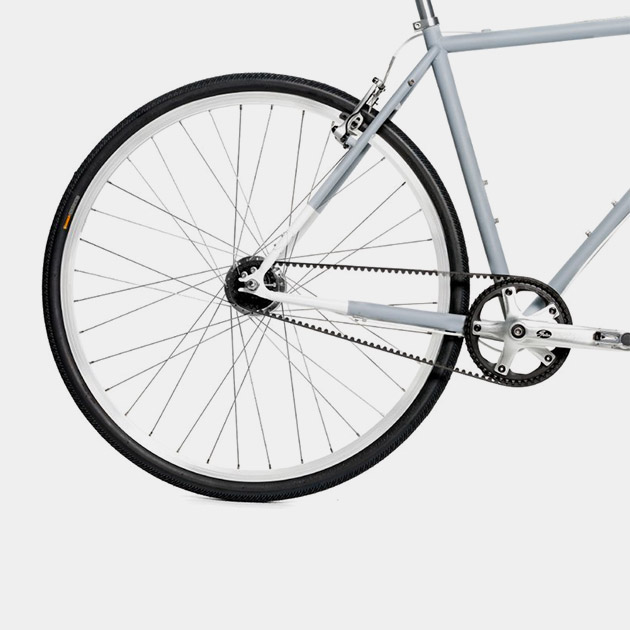 Cleverly crafted to account for all commuters' needs, the lightweight frame weighs in at just 27 pounds, making it a breeze to cart up and down any urban steps. The durable construction of double chromoly steel is thicker at the welds but slimmed down everywhere else, with incorporated mounts should you wish to add some fenders front or back, or racks for your messenger, or even a basket.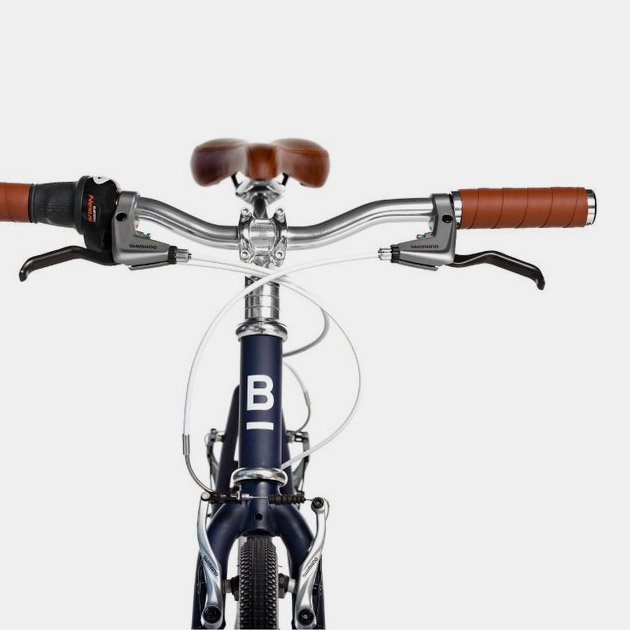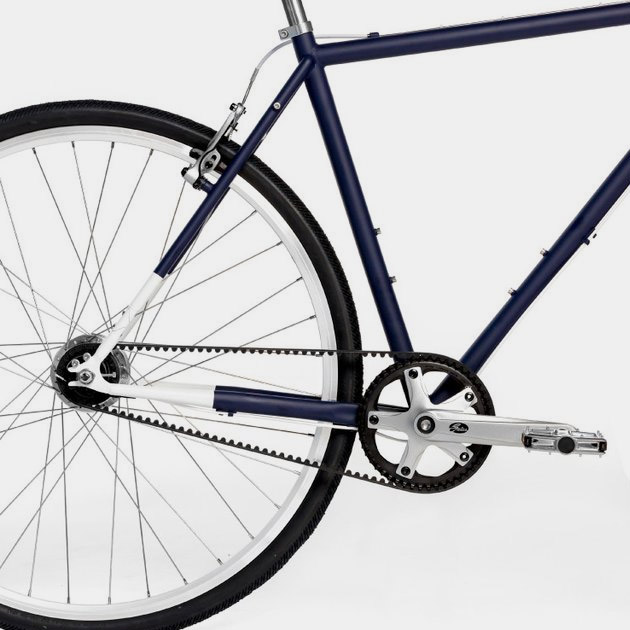 The 32mm-wide tires offer 45mm of clearance, while the seven gears offer to make light work of pesky city slopes (especially handy for those with shower-free workspaces), backed by a high-end FSA threaded headset and Shimano V-brakes for superb stopping capabilities—and peace of mind. This bike doesn't just have your back in terms of efficiency and safety though, the grease-free Gates carbon belt drive not only promises to prevent your pants from staining but proffers minimal maintenance needs—who needs to worry about that when there are dollars to be earned at the office (or a high maintenance other-half to be tended to outside of it)? So, unlike traditional chains, expect to get thousands of miles of use without so much as a squeak as each component of this commuter-buster has been forged from high-end wares.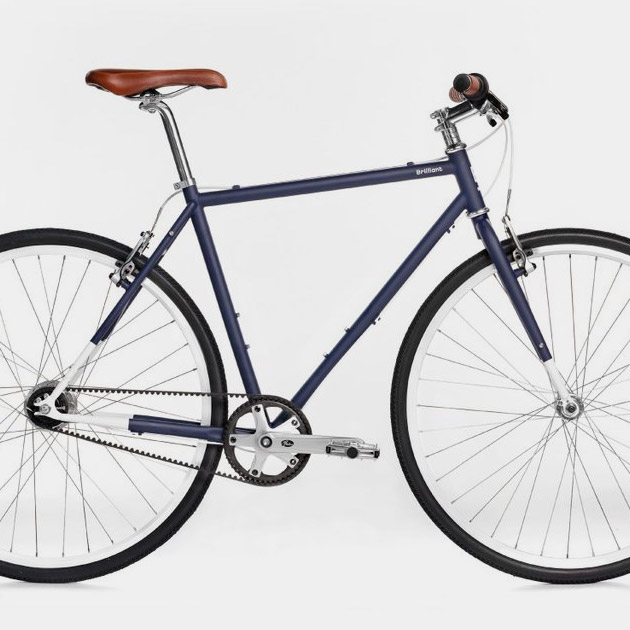 If you're still not sold, the icing on the cake comes courtesy of the $650 price tag that totals less than half-a-year's worth of subway passes, plus it's the opportunity to spend some energy on your health instead.