While most Floridians headed north to escape the impending collision with a category 5 hurricane named Irma, we packed our bags and boarded a plane to Orlando to visit the largest and longest running boardsports and beach/resort lifestyle trade show in the world. Although the storm still got the best of us and our trip cut short, we still found exciting cool, new gear on the floor of the expo hall. Whether it's self-propelled skis, coolers, modified sups, and foils, here are 12 of our favorite gear from Surf Expo 2017.
Bote Rover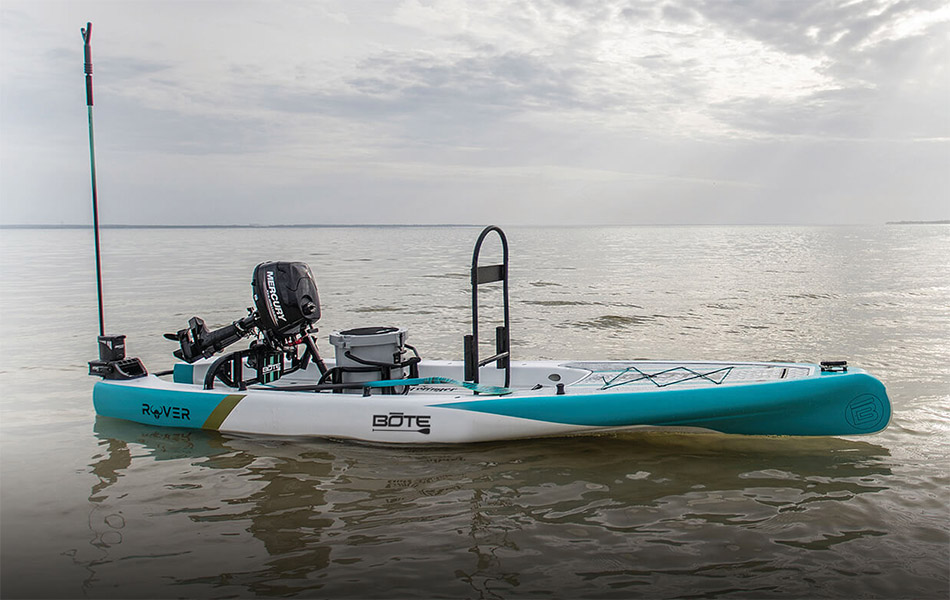 A paddleboard-cum-kayak-cum-microskiff, the Bote Rover is one glorious way to roam and fish some waterways thanks to its state-of-the-art modular Racs that propels the skipper from paddle to power in a beat. Other smart features include a grab rack and molle loops that can be adjusted for balance to affix your gear. The super stable boat can take up to 500 pounds and can be walked from nose to tail with ease.
Yakima Skyrise Rooftop Tent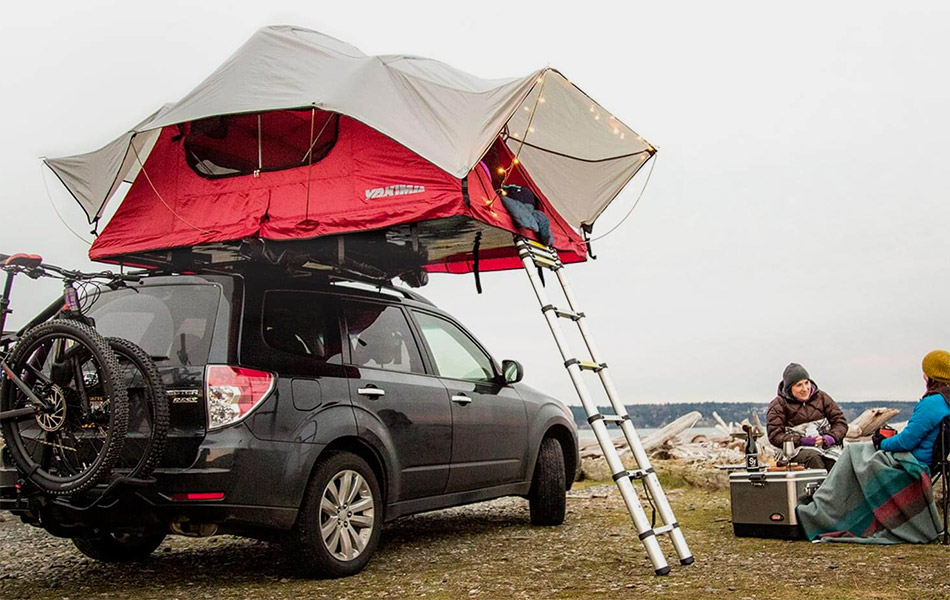 Enjoy views of the starlit sky—not to mention added ventilation—through the mesh panel in the roof of the Yakima Skyrise Rooftop Tent. Available in two sizes to complement a slew of vehicle types, the clever design is a cinch to install and pitch—with no tools needed—and features a thick wall to wall foam mattress, and a lightweight, breathable, but super tough construction, for protection from the harshest elements.
ROVR RollR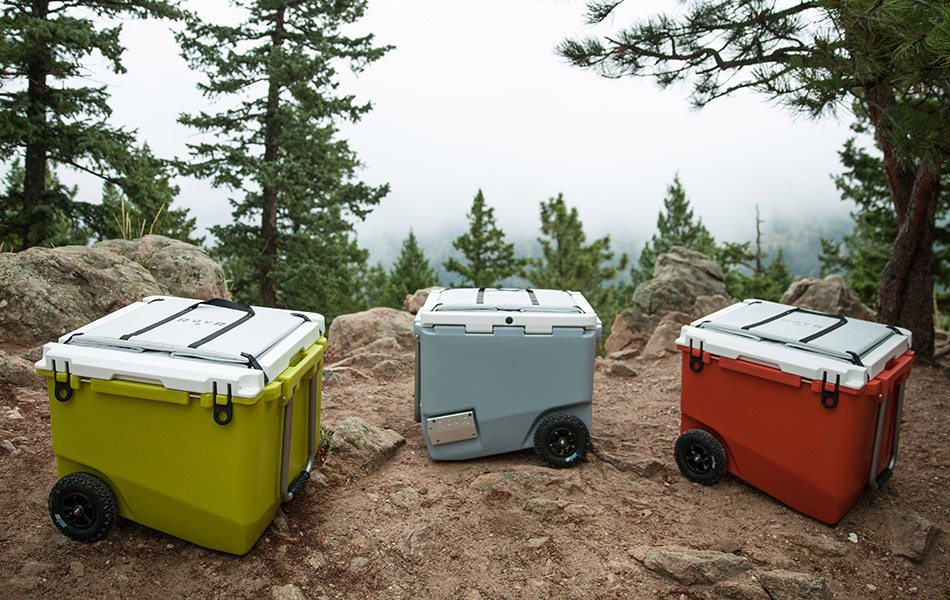 Rock up to your next outdoor adventure or backyard BBQ with a cooler that probably outperforms most refrigerators: the ROVR RollR. Riding on epic chunky high-performance, puncture-resistant tires is a bin that boasts up to 10 days' ice retention, cup holders, and a prepping board. This thing's so tough you can tow it behind your mountain bike, and has even been tested by bears. Yes, bears.
Rambo R750 Matte Black Power Bike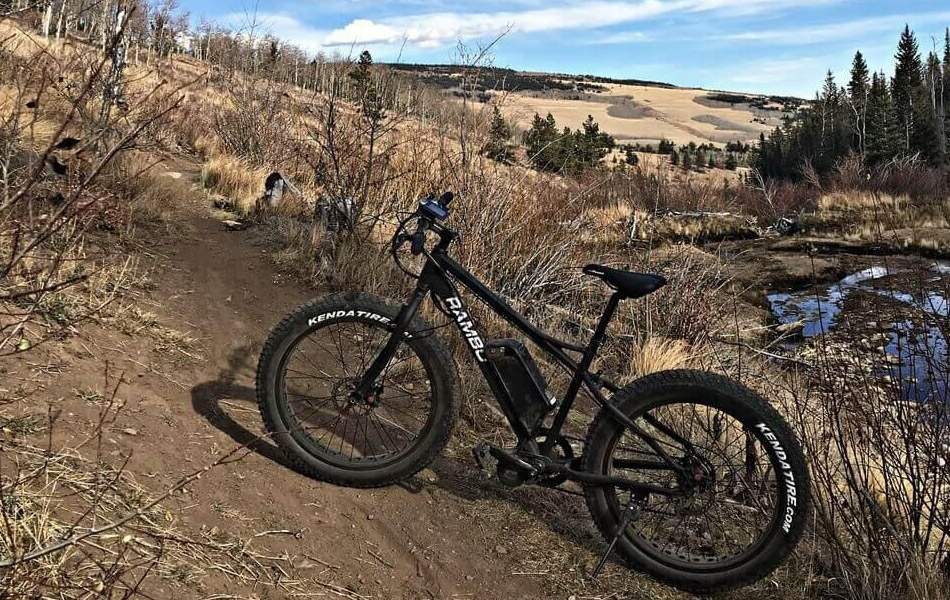 If you have the audacity to name something after everyone's favorite tortured war vet, you'd better make sure it's seriously badass, and the Rambo R750 Matte Black Power Bike most certainly is that. Crafted with the deadly hunter in mind, this electric ride, cloaked in camo, will get you into the woods, deeper, and quieter thanks to features like stealth mode and intelligent power control. Just don't push it…
SlingShot Wakefoiler Package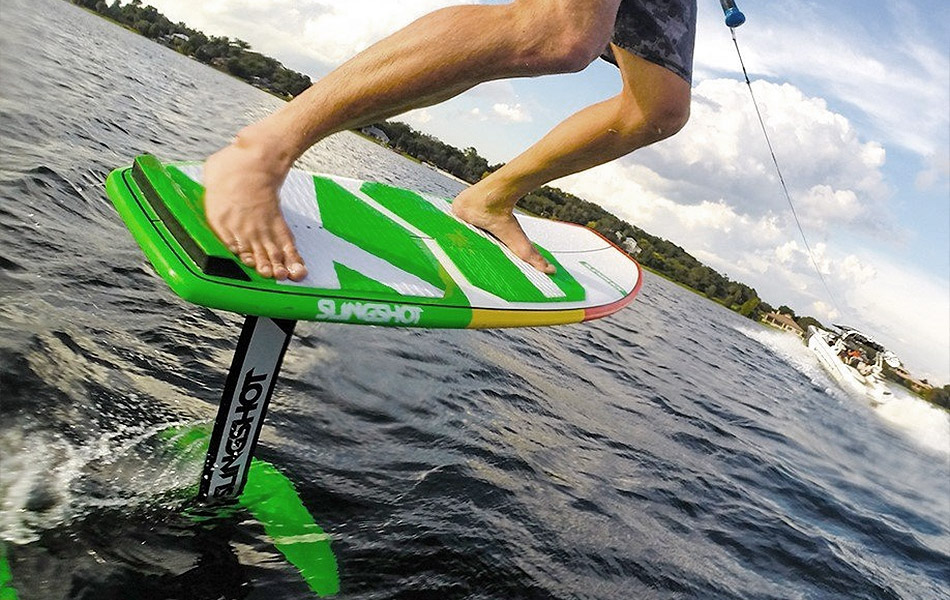 Probably the closest thing to a proper hoverboard out there—except you must be towed behind a boat or jetski, but at least water's softer than concrete—say s'up, to the SlingShot Wakefoiler Package. Akin to strapping a jet engine to your feet no matter what the conditions or wake size, riding this foil is sure to make you smile, and fly. Big time.
Evolve Skateboards Carbon GT Collection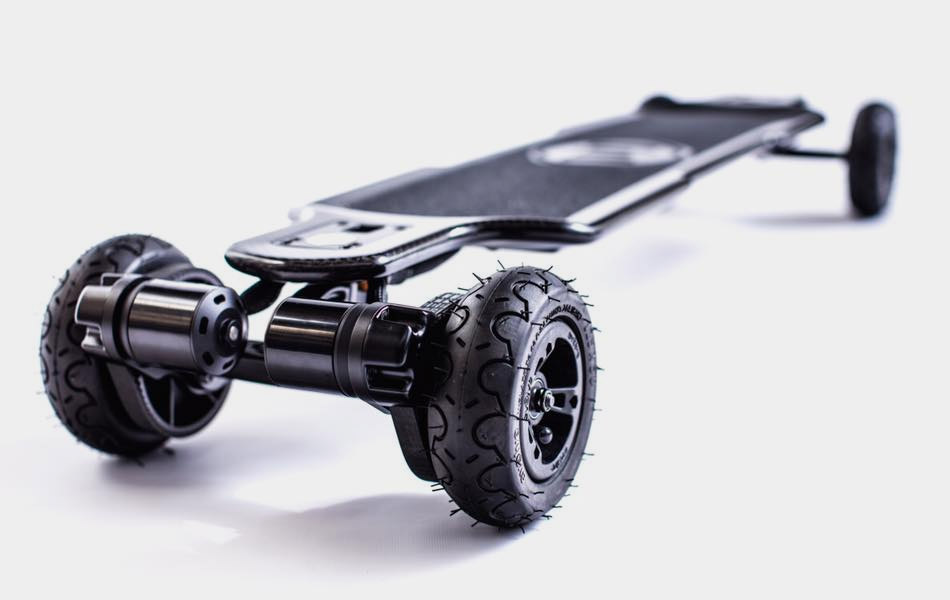 See the letters GT emblazoned across any kind of vehicle and you know you're dealing with one mean machine. The Evolve Skateboards Carbon GT Collection are high-performance beasts with 3000W motors powering an improved wider, super-carve truck system for better stability and sharper turns. Feast your eyes and feet also on the carbon fiber deck with in-built electrics, and LCD screen with digital remote.
Supra SL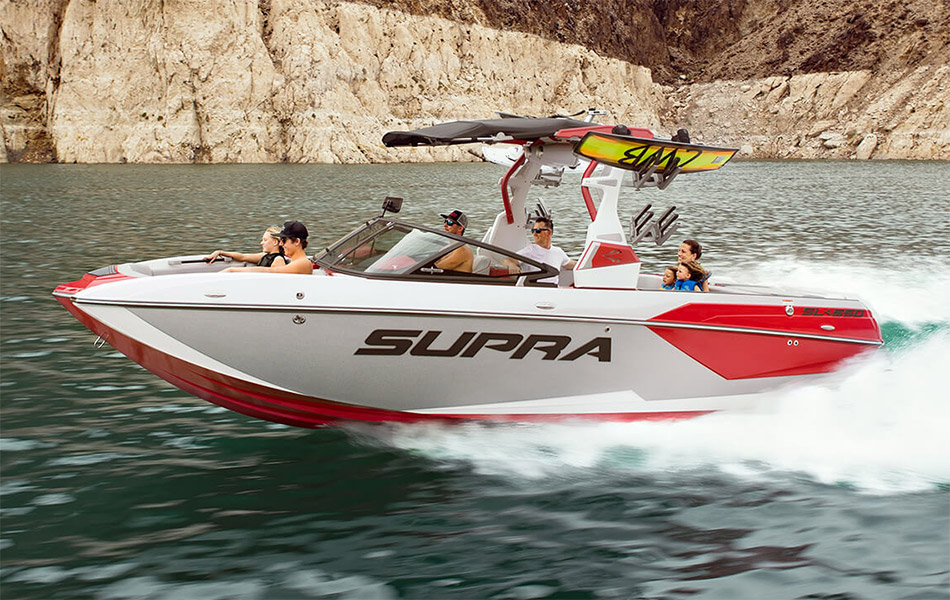 If you're serious about watersports (not the Trump kind) don't hand over your hard-earned dollars for anything less than the Supra SL, the most high-spec towboat to ever carve the waves leaving an optimum wake in its, well, wake. Powered by a Ford-tested 6.2L 16-valve V8 engine, it boasts treats like a premium sound system by JL Audio, a folding tower, in-floor storage locker, and LED bar docking lights.
Yeti Panga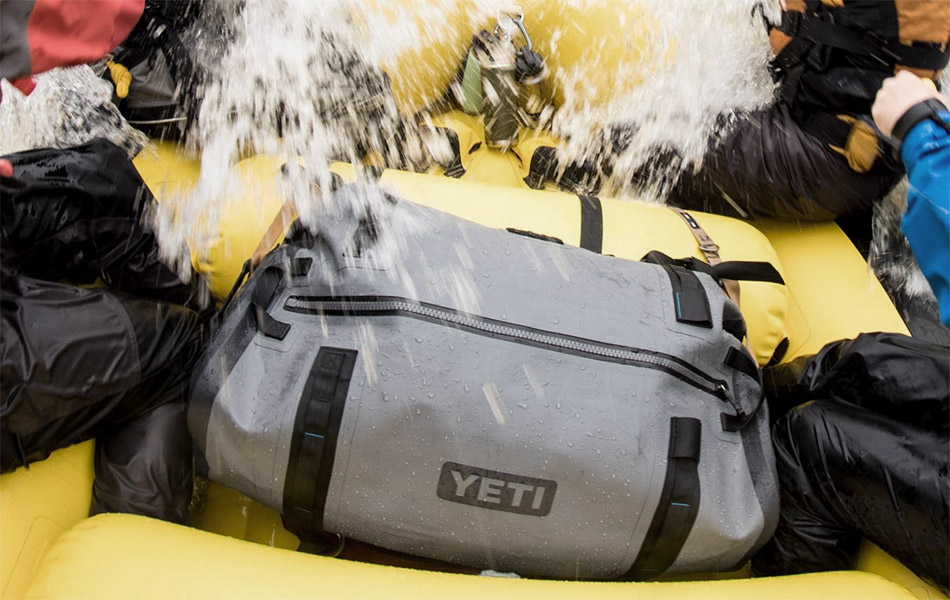 A waterproof, fully submersible duffel bag that can withstand a good beating as well as a good drowning, the Yeti Panga is forged from laminated, high-density nylon with an EVA molded bottom for added protection. The roomy main compartment is complemented by a pair of easy-to-reach mesh pockets to keep your valuables safely stashed. Get it with a 50-, 75-, or 100-liter capacity.
Hover-1 Roadstr eScooter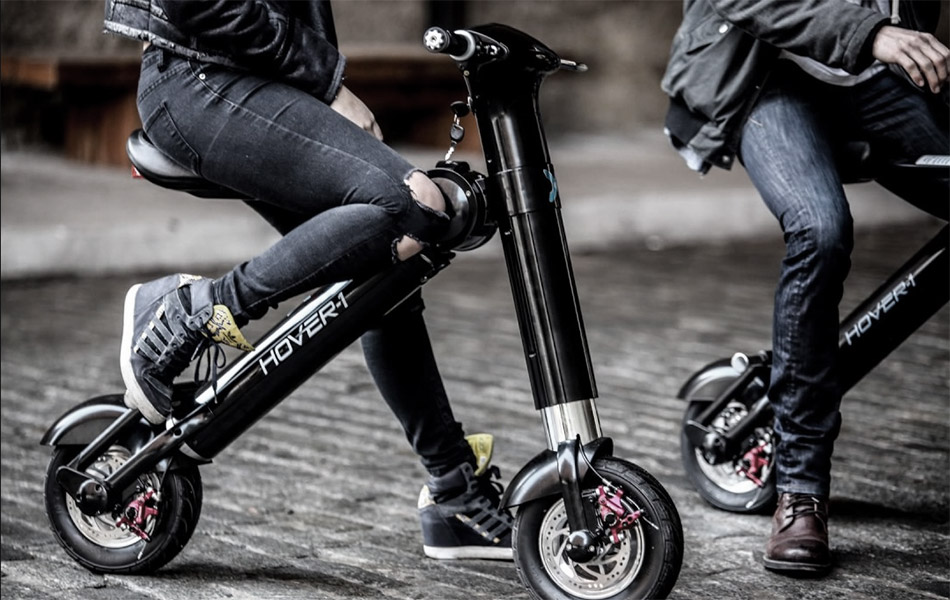 Savor some serious street and eco credibility with the Hover-1 Roadstr eScooter, a state-of-the art electric urban ride that's good for up to 22 miles at up to 20mph. There are plenty of fun features along with techs to ensure you're safe and comfortable such as dual disc brakes, 10-inch pneumatic tires and turning and brake lights. There's even a LCD screen to keep you up to speed on such things as distance traveled, battery life and, well, speed.
Solo SF 150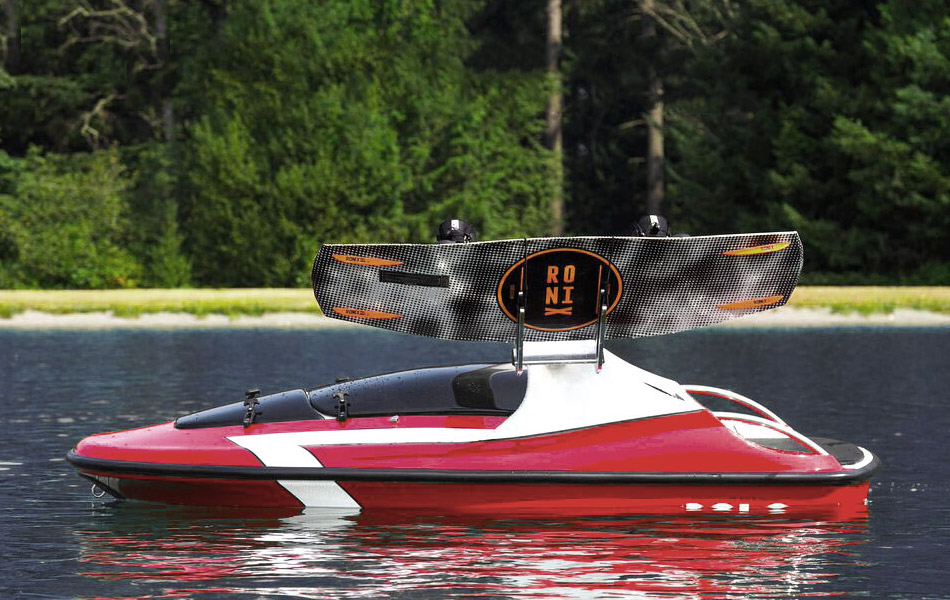 We've already fallen for this fun marine toy, a remote-controlled vessel that in turn controls you. The Solo SF 150 gives you the capability to power the boat as you waterski from behind—it's your very own ski machine. But unlike traditional remote control, this wireless wave skimmer is operated courtesy of a panel that affixes to the handle of your towrope paired with a matchbox-sized device that clips to your life vest and connects to the mini speed boat.
IceMule Boss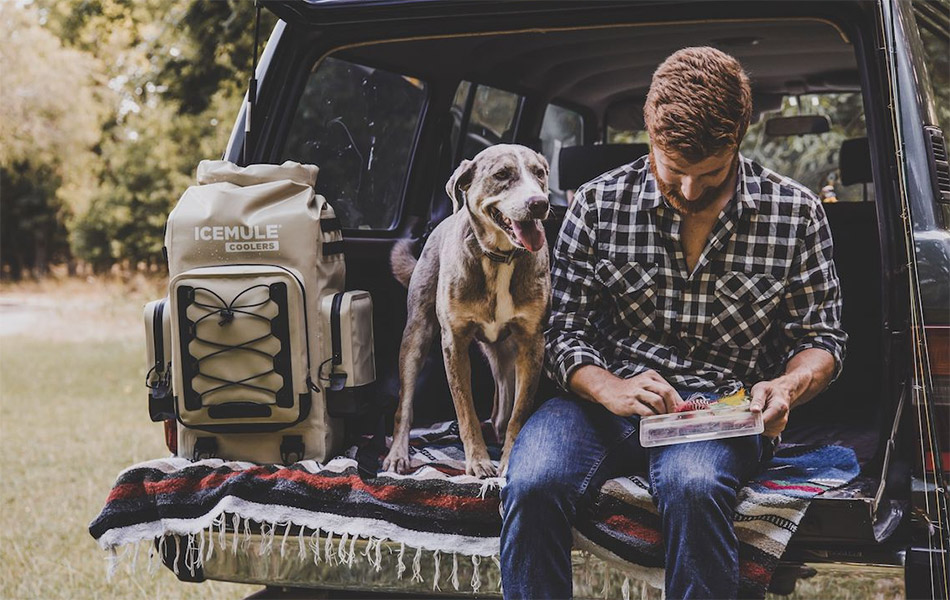 The IceMule Boss is the ultimate cooler for all your needs. Easy to load and carry, this premium cooler has 3cm of closed-cell PolarLayer XT Insulation foam to provide you with true ice retention, so you can enjoy frosty cold beverages day after day, mile after mile. Comfortable and extremely portable, the Boss has a best-in-class backpack suspension system that includes ventilated air mesh back pads and carrying straps, a cushioned hip belt, and a sternum strap that makes carrying this cooler a pleasure. Built to stand up to any adventure, it has welded seams, and proprietary MuleSkin fabric that is completely waterproof and will last for years to come.
Hobie Mirage Adventure Island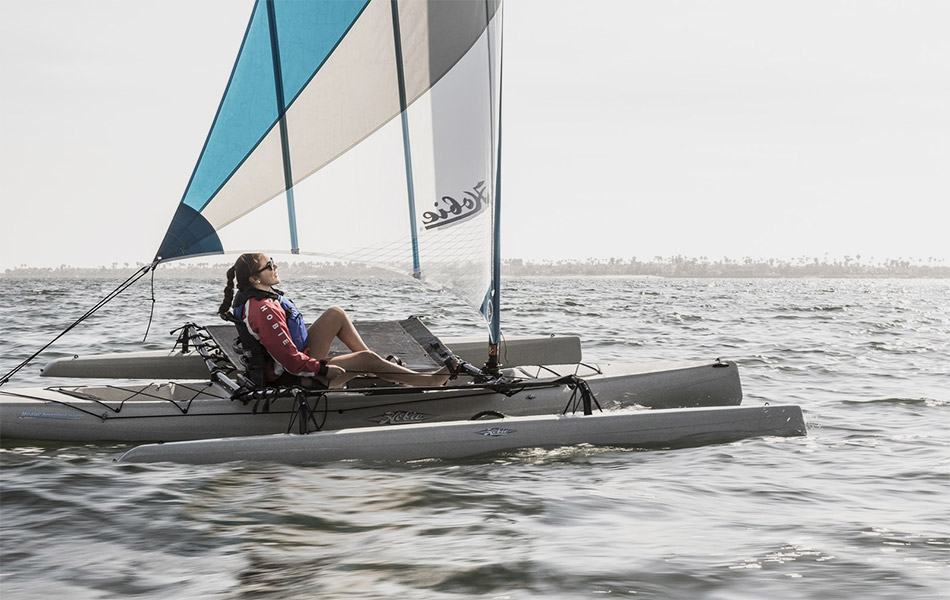 Easily harness the power of the waves with the Hobie Mirage Adventure Island, a trimaran to put the breeze through your hair and a big grin on your face. The well-planned vessel offers on-deck stowage and vantage CT seating for multi-day adventuring on rivers, lakes or seas, while its Glide Technology proffers paddle-free locomotion meaning you don't have to worry about getting stranded if it gets too calm, and the fishing platform means you don't have to worry about getting hungry, either.
Surf Expo is a one-stop marketplace for the latest product and hottest trend. Learn more about the Surf Expo trade show here.